How can Teengle help Banks with Customer Acquisition?
Customer Acquisition Cost
Customer acquisition cost stands for the cost imposed on a company when they attempt to acquire new customers. This can include the costs associated with factors such as marketing, sales, and overhead costs. This can vary for every company, industry, market, and product. The level of the customer acquisition cost can determine how efficient a company is at engaging new customers, as a low customer acquisition cost equates to high levels of efficiency in the process, whilst a high customer acquisition cost equates to inefficiencies or unresponsiveness in the target market, or acquisition policy and campaign.
Customer Acquisition for Banks
In the case of banks looking to acquire young customers and their parents, there are several types of costs that can be categorised to be customer acquisition costs. 
Firstly, banks can take on marketing costs in the form of advertising and promotions, such as multi-media ads, online, print, and direct mail campaigns.
Secondly, there are costs related to the infrastructure, development, maintenance, and promotion of online services such as online and mobile banking platforms, in addition to customer service systems for these platforms. In addition to that, the banking sector is one of the most regulated industries in the UK, which means that banks must incur additional costs to verify that they are compliant of these laws and regulatory requirements. It can be very expensive and time-consuming to verify.
Furthermore, the staff requirements can be increased, as workers are needed to be able to handle potential inquiries and customer outreach for new products and services to potential clients, which entails hiring and training costs.
Lastly, there are costs associated with consumers being able to access and use the bank's product, such as using their accounts and platform and, also, the costs associated with opening accounts.
Teengle can help banks with customer acquisition
Teengle can help banks offset these costs by leveraging the technology and expertise available to the company, in order to reduce customer acquisition costs and make it more efficient.
Firstly, the costs of developing, maintaining, promoting, and running digital banking platforms are taken on
by Teengle, through the development of the mobile app. Furthermore, the costs of being able to offer the app in the target markets, as fintech companies, such as Teengle, are more flexible than banks in the compliance of
financial regulations and laws, resulting in less legal and regulatory costs imposed on banks.

 Secondly,

Teengle can use the data collected from customers to develop marketing strategies that are more effective and targeted at the desired customers, rendering it more cost and time effective than other alternatives. Teengle can also offer unique and specific promotional campaigns for customers, such as referral programs and daily login bonuses, to entice customers.

 

In addition to that, labour, hiring, and training costs associated with offering a new service to the customers can be 




offset by Teengle, as personnel dedicated to these tasks is already available, 

in addition to features on the app itself that are designed to help customers 

learn and navigate through the service they are offered by the bank.

Lastly, the technology developed by Teengle can automate the costs incurred using the service by the customers, as the account and platform maintenance, account openings and the use of the accounts are digitalised and automated, reducing the need for labour, and therefore reducing customer acquisition costs.
Offering a platform like Teengle has significant long-term effects on customer retention, as it provides a unique and desirable product that can attract and retain consumers for an extended period. Studies indicate that customers tend to maintain their bank accounts or relationships with financial institutions for a minimum of 10 years. By incorporating Teengle as a unique selling proposition (USP), the platform has the potential to acquire and retain customers over that extended duration. This, in turn, contributes to a higher customer lifetime value, as the longer the customer stays engaged with Teengle, the greater the net profit generated from their relationship. This long-term customer retention demonstrates a profitable and efficient approach to customer acquisition.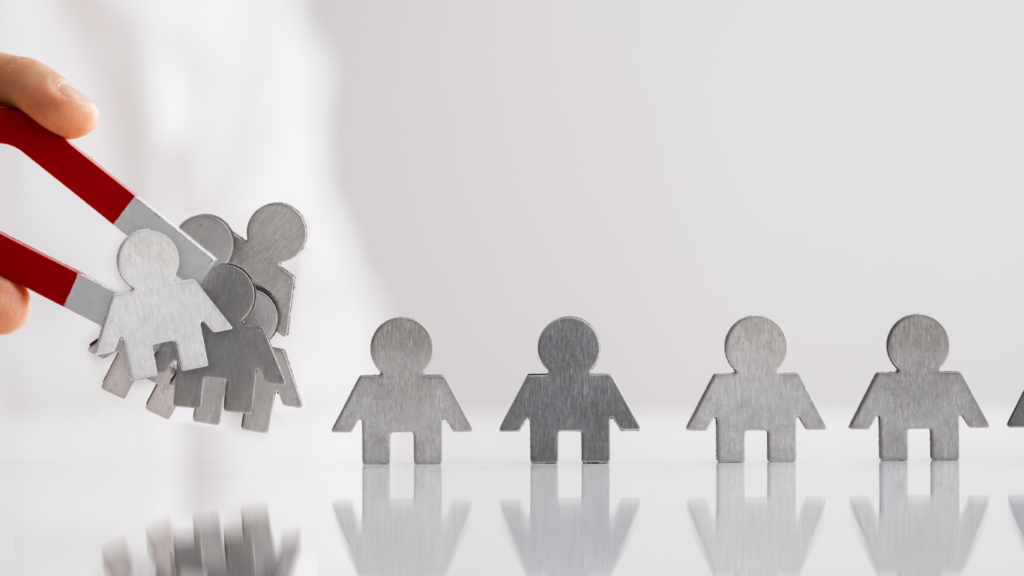 Tags :Online Safety Pocket Money Banking